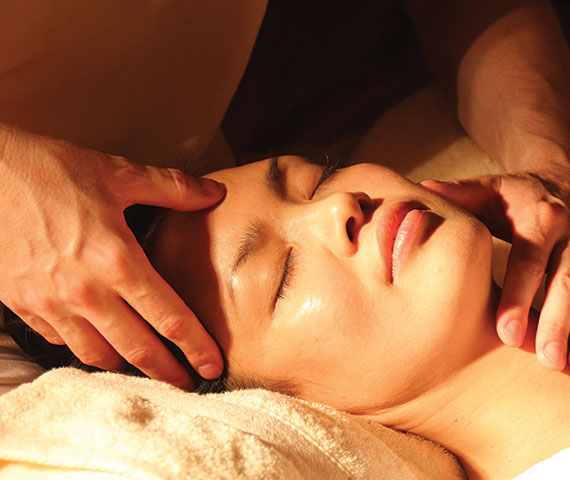 Relaxation​
Facial Massage​
A customized facial for all your skin concerns or needs.
Swedish
Back Massage​
Firm but gentle pressure is used with long flowing movements for total relaxation. Increased circulation and relief of muscle tension are results of this massage.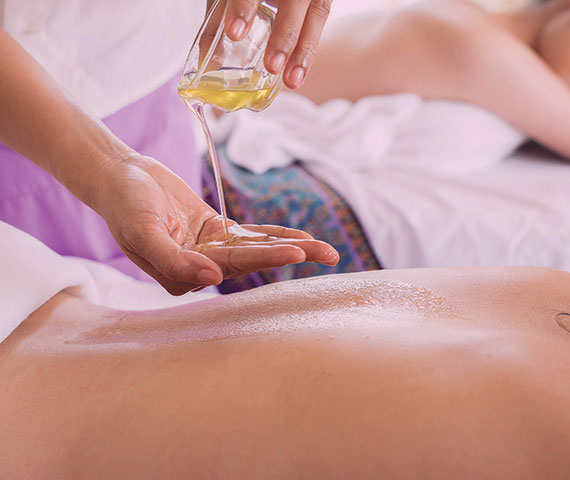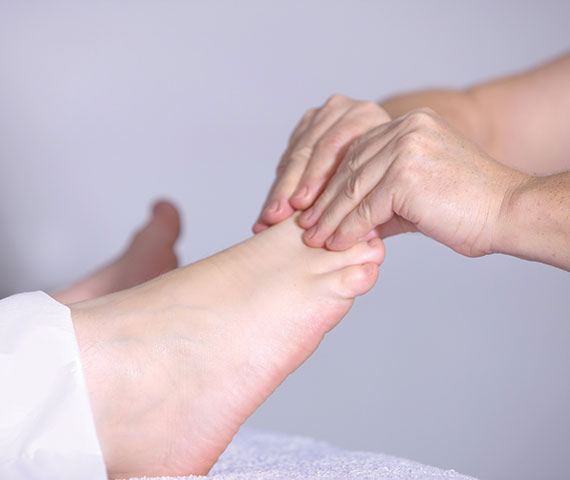 Athlete Recovery​
Foot Massage​
A foot massage rebalances your body releasing stress build-up from our bustling lives.